Getting Started with Marketing Automation Made Easy
We Help Your Business Scale with Training, Management and On-Demand Tech Help. So you can...
Focus on your delivery and what you do best
Boost the overall speed of execution
Attract more leads and ultimately make more profit
Scale your business and grow!
GET AUTOMATION HELP
How Can We Help You Today?
HELP ME FIX SOMETHING
Help me fix one small issue or problem with my ActiveCampaign account
ACCELERATE MY AUTOMATION
Help me get the most out of my ActiveCampaign subscription

MANAGE MY AUTOMATIONS
I'm low on time. I need extra tech help to scale-up and focus ON the business.
Gone are the days in which you needed to figure it all out on your own!
We'll make automation fit your business not the other way around.
 
We are a team of Certified Consultants from ActiveCampaign dedicated to working on automation day in and day out.
 
We know exactly what buttons to press, how to keep it simple and avoid confusion.
Get over your excuses we make the whole process easy.
We are here to make your ideal automation system a reality.
I know, I know… technology is overwhelming… It is downright 

confusing

.
Isn't?

And you end up 

paralyzed

 by your own 

over-analysis on how to get it to work for you

.
BUT…

You know it is important…
You know technology can help…
You have even tried it…

BUT you are still confused and need help…
Hi, I'm Jorge Gasca. And I Saw A Problem...
Marketing and processes automation is not as challenging as you may think, all you need is to follow the right steps and have the right systems to support your business strategy and journey.
Some of the excuses we hear when talking about systems  & marketing automation:
"It's too much work. I don't have the time."
"There's way too much technical stuff involved."
"I don't really need it for my market."
"I don't want to bother people."
"I need to get my business off the ground first."
"I don't know anyone who has visited my website or signs up to work with me from it."
"I am not tech-savvy"
If any of these excuses sounds remotely like you, then throw away those excuses immediately.
The reality is… You have valuable business and information people want and need to hear and using systems is the easiest and most cost effective way to communicate and deliver that information.
Plus, systems are made to free up your time. So, you won't be wearing so many hats.
MY MISSION is to help you design and implement a PROACTIVE RESPONSE SYSTEM that drives your business 24/7.
AND this is the whole focus of Three Steps Business. 
The #1 thing that is slowing down your business growth is not using technology to your advantage
Start ramping up your business with the power of automation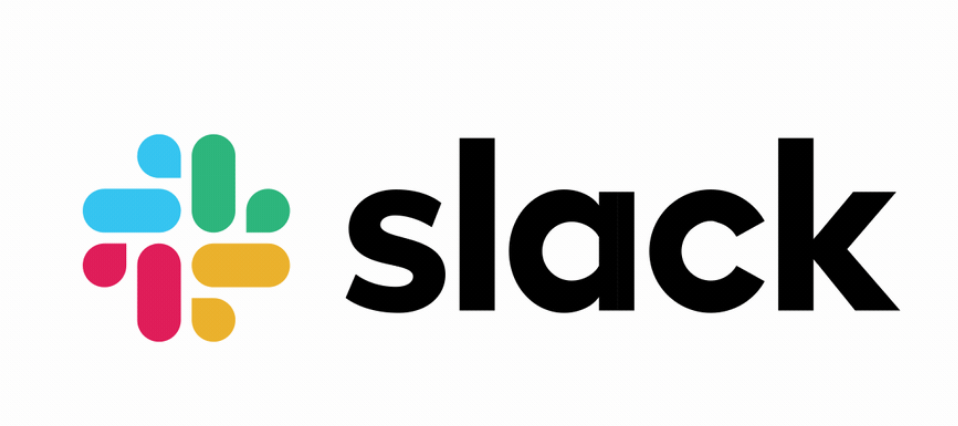 It's not enough to get your customer to buy. You need to keep them buying by building a long-term relationship with them. The key to doing this effectively is to offer follow-up customer service. Through follow-up customer service you continue offering valuable...
read more
The #1 thing that is slowing down your business growth is not using technology to your advantage
Start ramping up your business with the power of automation